We invite you to join us for the 2019 Wine Dinner Series as we keep our travels slightly closer to home. The American wine dinner series begins in Oregon's Willamette Valley on January 12. Click here for tickets.
HORS D'OEUVRES IN THE KITCHEN
Pork Cheek Pierogi with Pork Demi Glace
Smoked Turkey and Collard Greens Rangoon with Tabasco Gastrique
Honey Chèvre Tomato with Veal Bacon
Stuffed Chicken Parmesan Bite
Sweet Potato Latke with Beet Compote and Apple Relish
Brooks Winery 2017 Pinot Blanc
FIRST COURSE
Pacific Lobster Bisque with Black Truffle Cream and Pakora Sorrel
Micro Salad with Grilled Gruyère Crouton and Tomato Vinaigrette
Lingua Franca 2016 AVNI Chardonnay
SECOND COURSE
Sous Vide Olive Oil Salmon with Bouillabaisse Sauce
Brioche Dungeness Crab
Lamb Belly Roulade
Alexana 2015 Pinot Noir
THIRD COURSE
Pinot Noir Glazed Veal Osso Buco
Sage Gnocchi with 24-Hour Braised Brussels Sprouts
North Valley Wines 2016 Pinot Noir
Evesham Wood 2015 Pinot Noir
FOURTH COURSE
Pinot Noir Dark Chocolate Torte with Raspberry Capsule
⏤⏤⏤⏤⏤⏤⏤⏤⏤
February takes us to Washington State on the 9th. Click here for tickets.
⏤⏤⏤⏤⏤⏤⏤⏤⏤
We're throwing in a little something special in March and have added a beer dinner to the mix. You can click here for your tickets to this March 1 dinner.
⏤⏤⏤⏤⏤⏤⏤⏤⏤
The wine tour picks back up on March 22 in Sonoma. Click here for tickets.
⏤⏤⏤⏤⏤⏤⏤⏤⏤
Our last stop is the Central Coast of California. Join us on April 12 by clicking here for tickets.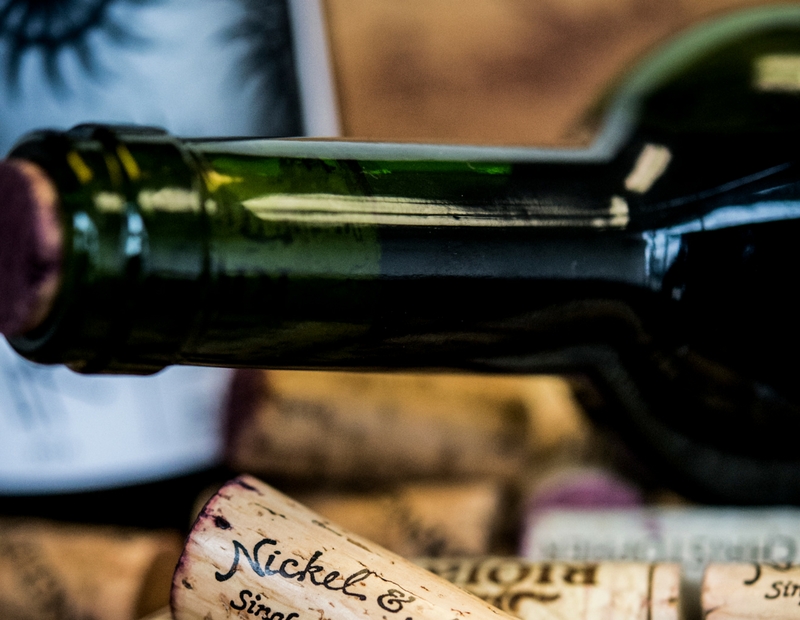 ---