Photo Credit: Laura Leppert Photography
Photo Credit: Michael Bambino
Seeking Excellence Through Service To Others
catering / design / production
1761 Tennessee Ave.
Cincinnati, OH 45229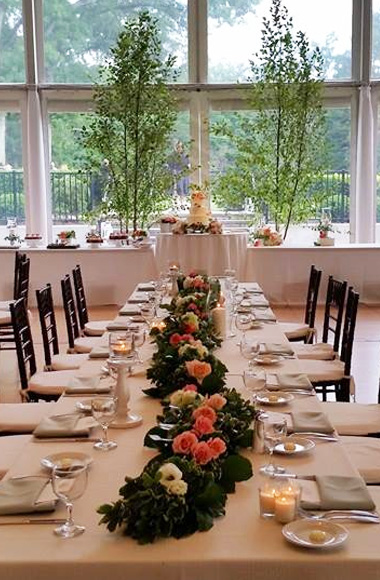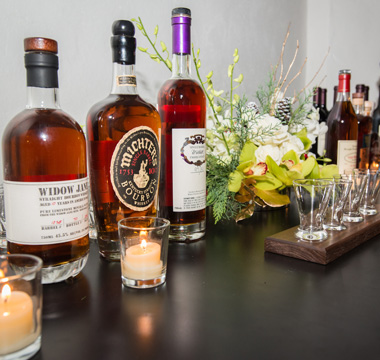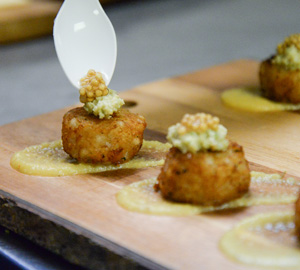 Funky's Catering is getting a new name—DelightMore.
Don't worry, the Funky's commitment to service excellence isn't going anywhere. In fact, it's getting better.
Serving You, Cincinnati
We are so fortunate to serve our amazing Cincinnati community. We look forward to catering every new event and helping our community grow.
Who We Are
For over 30 years, we have been delivering perfect cuisine, service and execution to Cincinnati's weddings, corporate events, social gatherings and non-profits.
Serving Cincinnati's Most Noteworthy Event Venues
The venue plays an important role in your event. It is the backdrop to your wedding photos. It is the place your company wins an important new business partner. It is where you and your love share your 50th wedding anniversary.
It is a place you should never forget.
Share with us your vision for your wedding, corporate or social event and we'll find the ideal venue.
Pinecroft
A Tudor-style mansion home with a warm and welcoming spirit, Pinecroft features a garden pavilion and 17 delightful acres of pristine greenery.
The Transept
Nestled in the southwest corner of Washington Park, The Transept transforms a historic German gothic church into a world-class event space.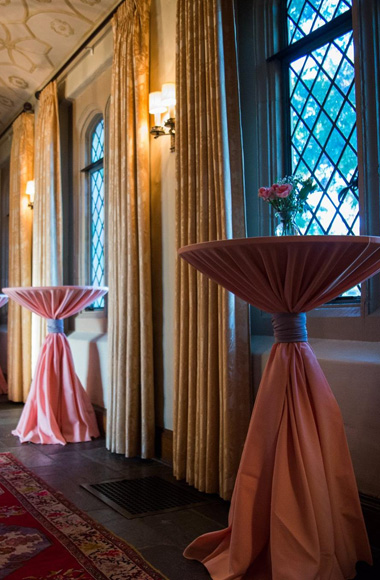 Incredible Venues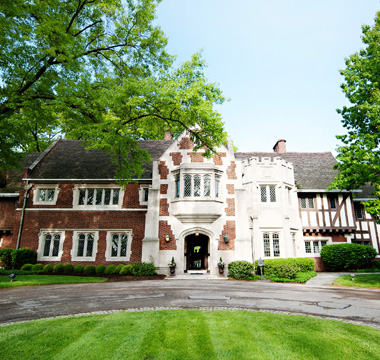 Pinecroft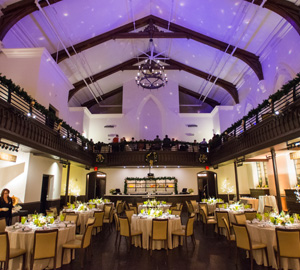 The Transept
Let's Plan Your Event
What kind of event are you planning? Select an option below to get started!
Service excellence and culinary delight are more than promises, they're part of who we are. Founded in 2022 by Michael "Funky" Forgus and Don Vonderhaar, DelightMore brings a combined 70 years of care and experience to your table. At our venues or yours, we'd love for you and your guests—to be our guest.