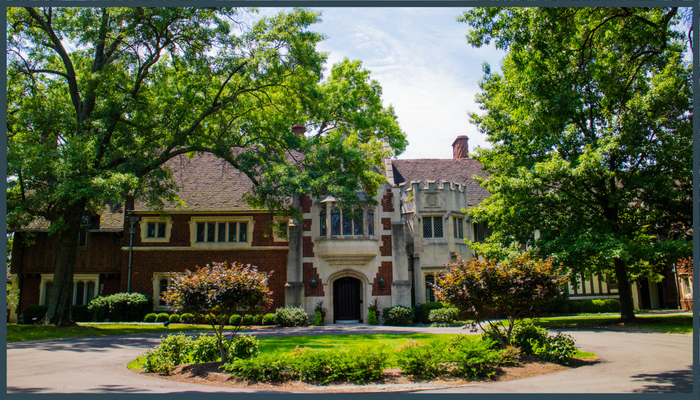 Sherri Barber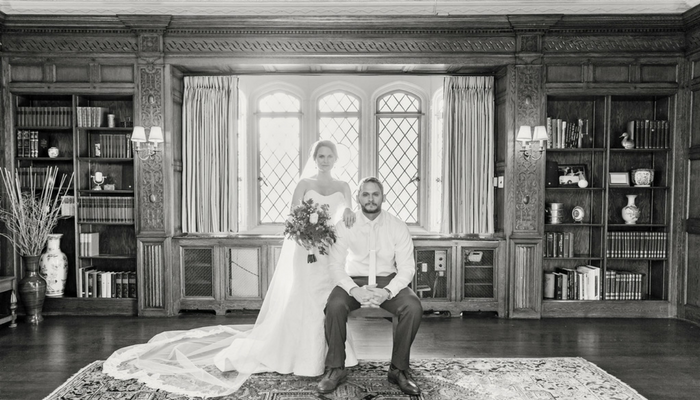 Photo Credit: Amber Dawson Photography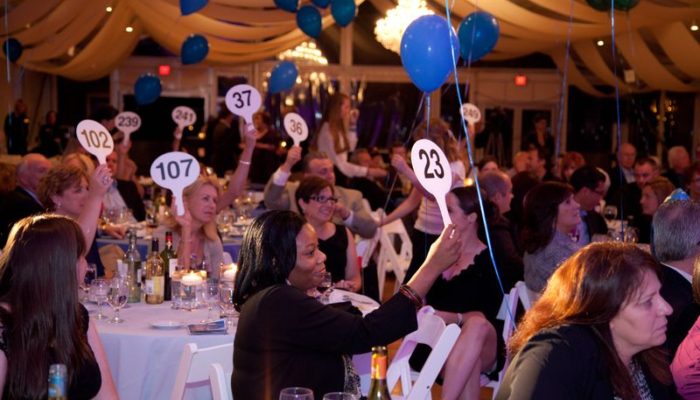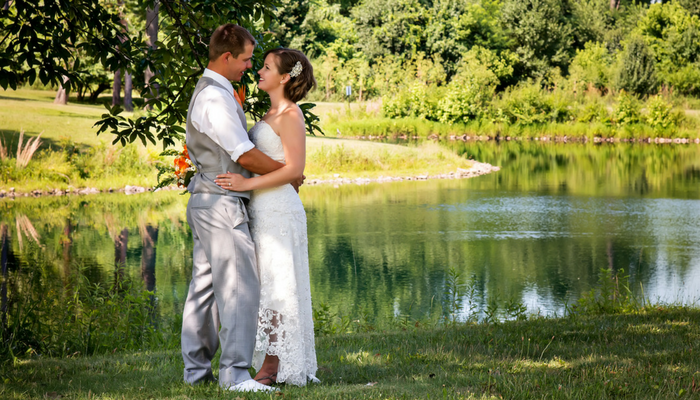 Photo Credit: Tammy Bryan Photography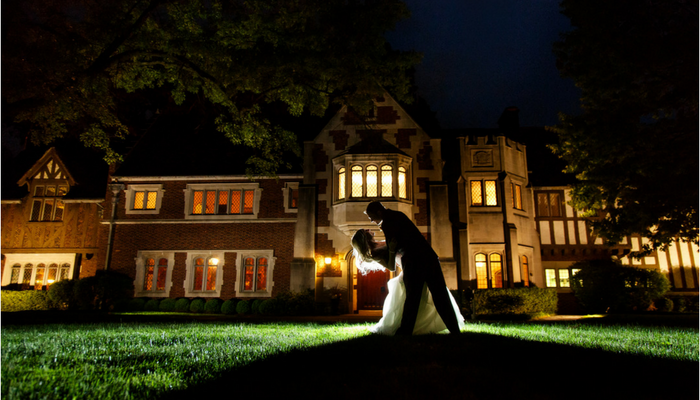 Photo Credit: Laura Leppert Photography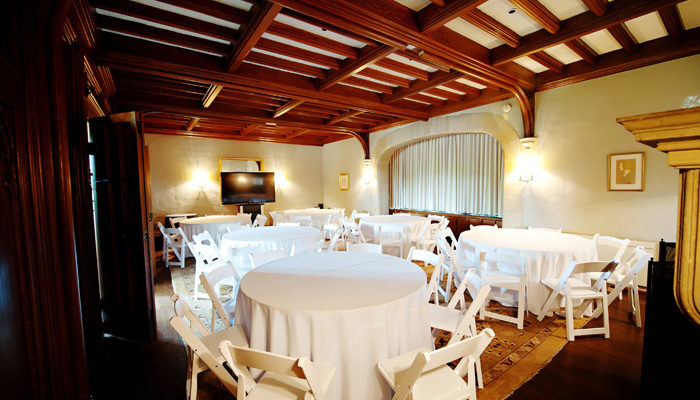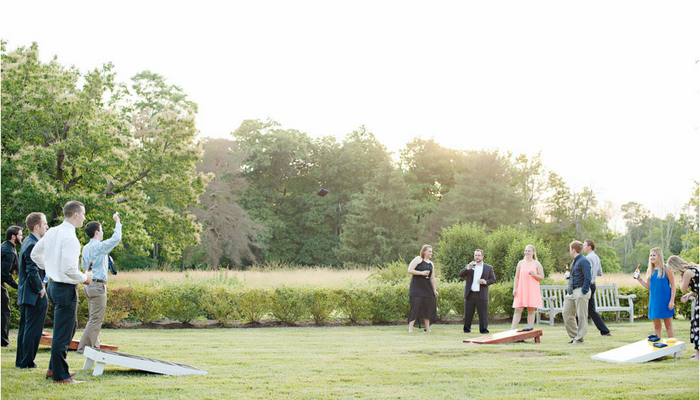 Photo Credit: Kortnee Kate Photography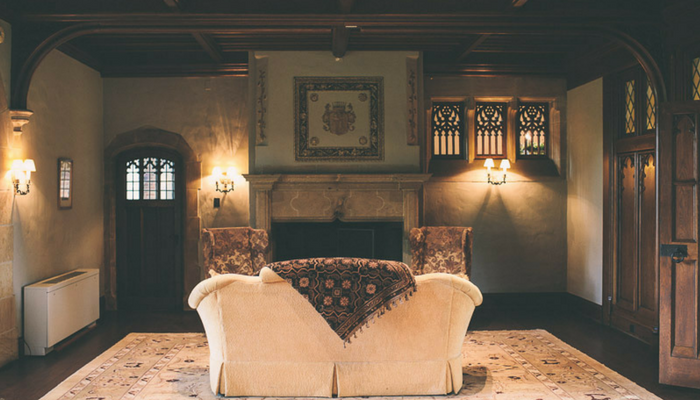 Photo Credit: Samantha Meister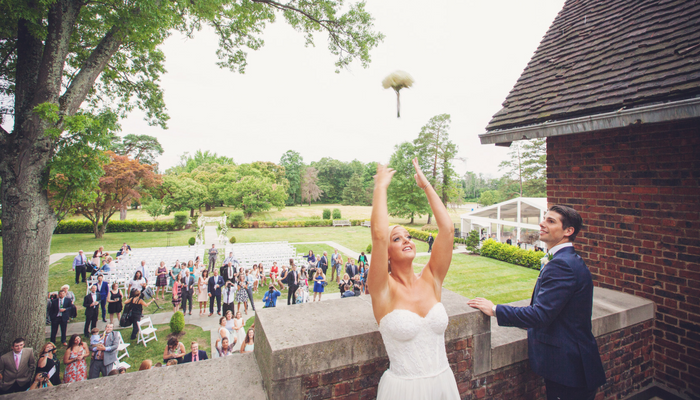 Photo Credit: JMM Photography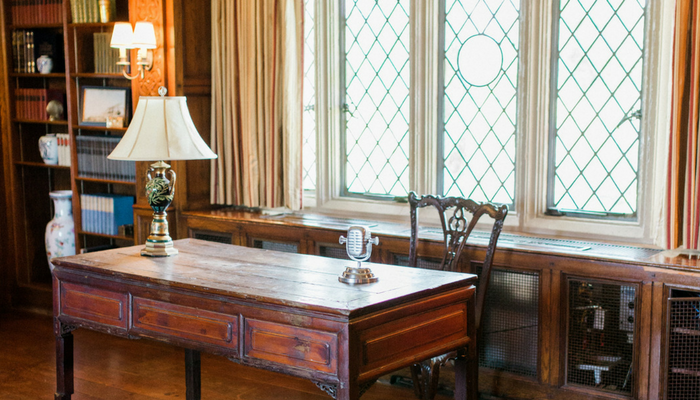 Photo Credit: The Jacksons Photography
Photo Credit: SB Childs Photography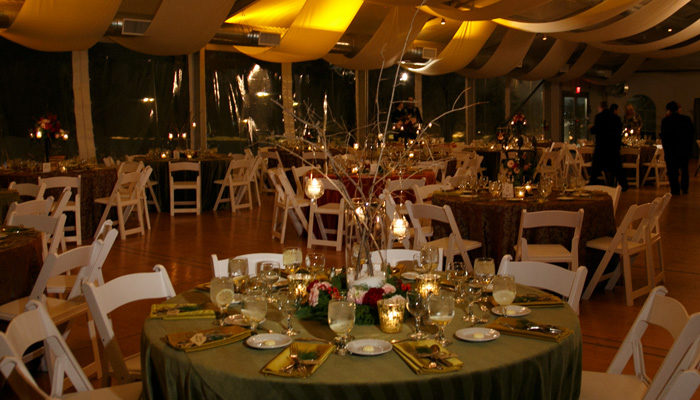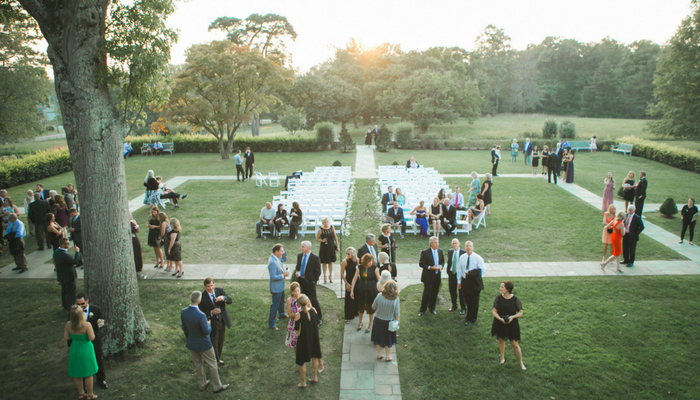 Photo Credit: SB Childs Photography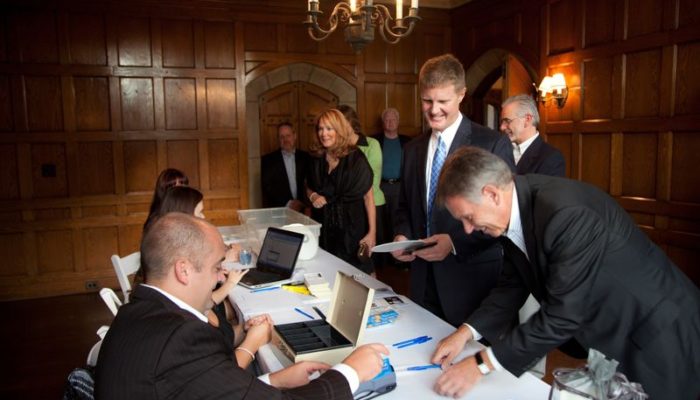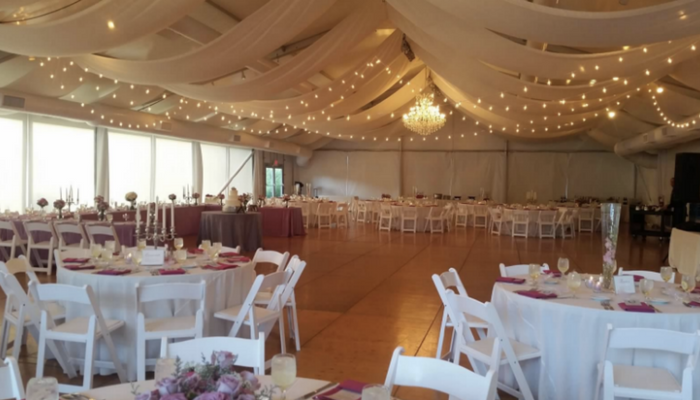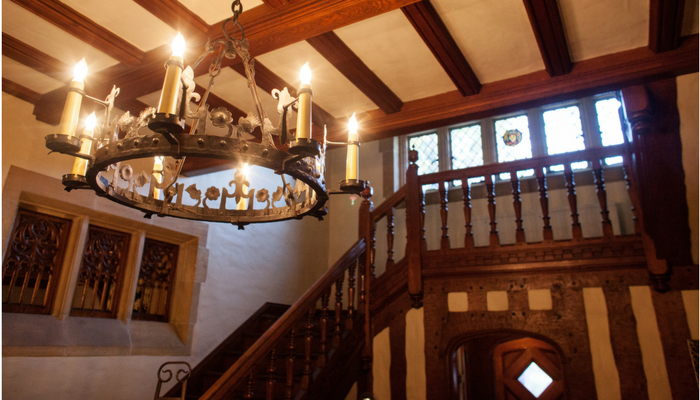 Photo Credit: Steve Lyons Photography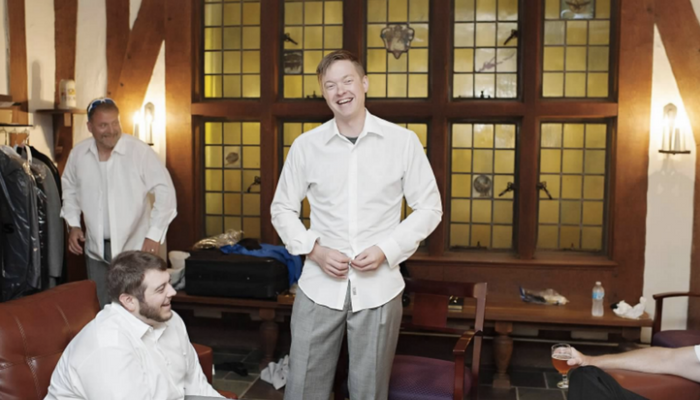 Photo Credit: Kortnee Kate Photography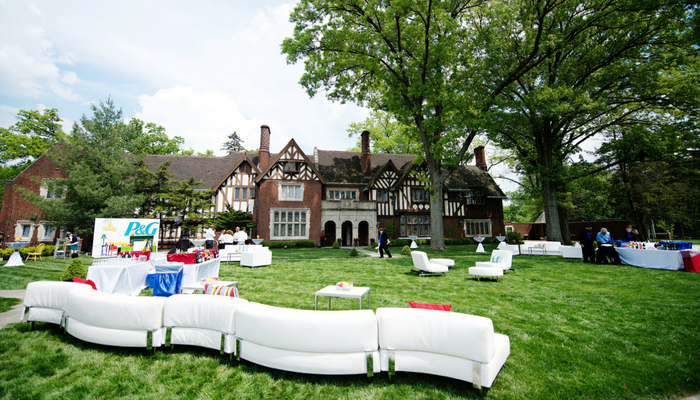 Photo Credit: Kortnee Kate Photography
It is our absolute pleasure to welcome you to Pinecroft, the historic mansion of Powel Crosley, Jr..
You will see the care and attention to detail as it was built into every aspect of the property. From the mahogany paneling to the original teak hardwood floors, this Tudor home simply sings with a warm and welcoming spirit. We invite you to take a virtual tour of Pinecroft Mansion here.
Pinecroft Mansion sets on 18 delightful acres featuring a Garden Pavilion that accommodates up to 325 guests.
From Corporate Retreat to Galas to the most Romantic Wedding, Pinecroft is perfect for your next event.
Funky's Catering and Pinecroft would like to congratulate our partner, Cincinnati Preservation Association, for being awarded The National Trust for Historic Preservation Trustees' Award for Organizational Excellence
Weddings
Yours is a once-in-a-lifetime love and deserves to be celebrated in style. Start your day by getting ready in our bridal suite while the guys enjoy the groom's lounge. Greet your guests as you make your way up the aisle in our chestnut orchard or formal garden. Dance the night away in the mansion or overlooking the fields in our garden pavilion. Pinecroft Mansion offers the perfect way to relax and enjoy your day!
Corporate Events
Powel Crosley, Jr was an innovator, inventor and a man not afraid to take risks and think outside conventional boundaries. In his spirit, Funky's Catering and The Cincinnati Preservation Association have teamed up to give you an opportunity to walk in his footsteps by restoring and opening his home as a corporate meeting and event venue.
Social Events
The warmth and welcoming spirit of Pinecroft makes it the ideal location for your next social event. From private family celebrations to corporate or non-profit galas, your every need is addressed and your guests will walk away with memories to last a lifetime.
The first floor can accommodate 150 for cocktails and up to 100 seated.
The gardens are extensive and private and easily host 500 for cocktails either tented or alfresco.
Our beautiful Garden Pavilion showcases the beauty of the landscape while providing a stunning indoor/outdoor setting including heating and air conditioning April through Early December. Perfect for up to 500 for cocktails and over 350 seated.
Pinecroft at Crosley Estate is ready to welcome your executive team, your critical thinkers and your next generation of idea makers.