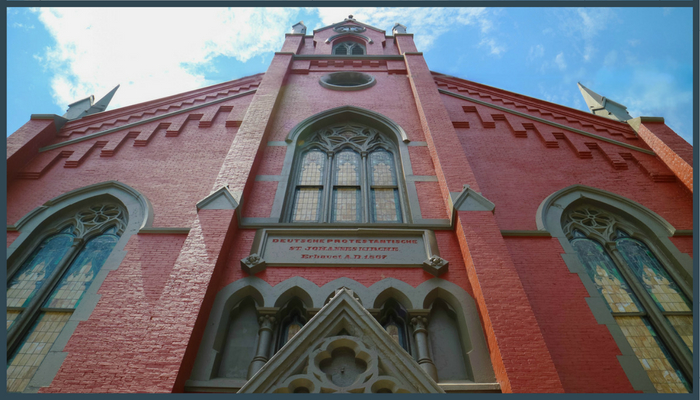 Sherri Barber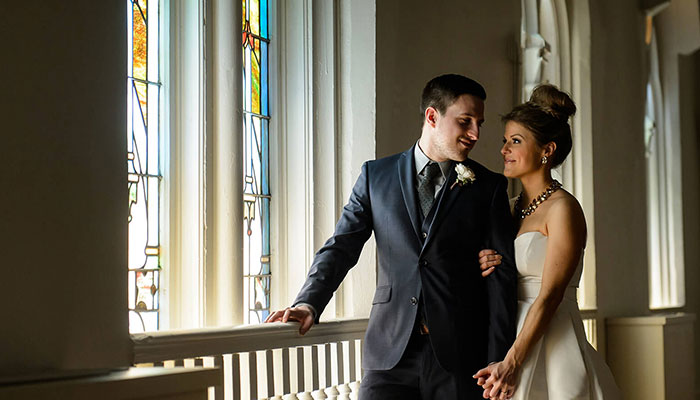 Photo Credit: Laura Leppert Photography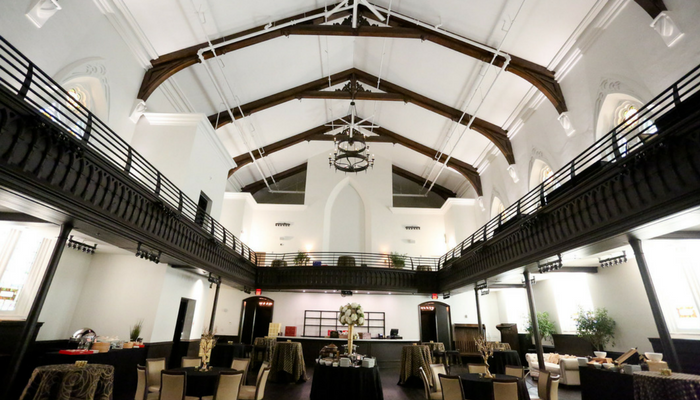 Photo Credit: Sherri Barber Photography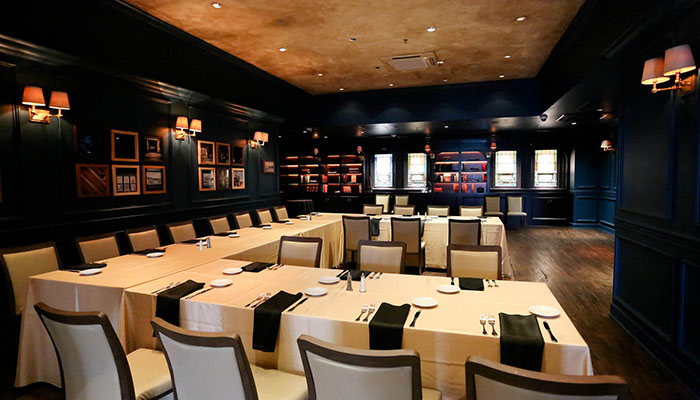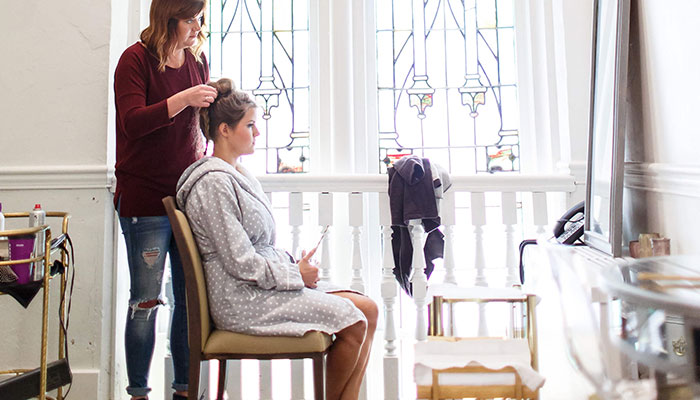 Photo Credit: Laura Leppert Photography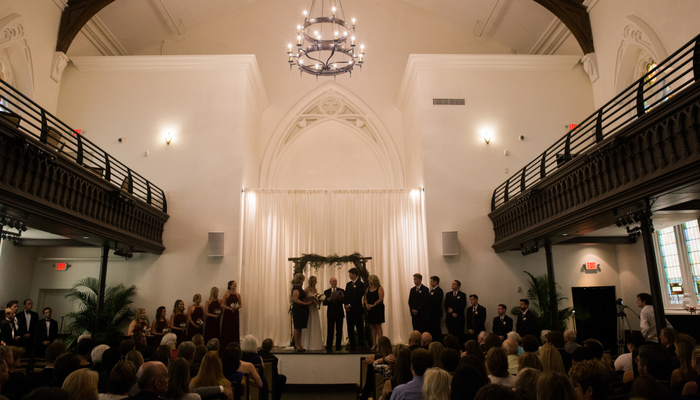 Photo Credit: Openview Cinema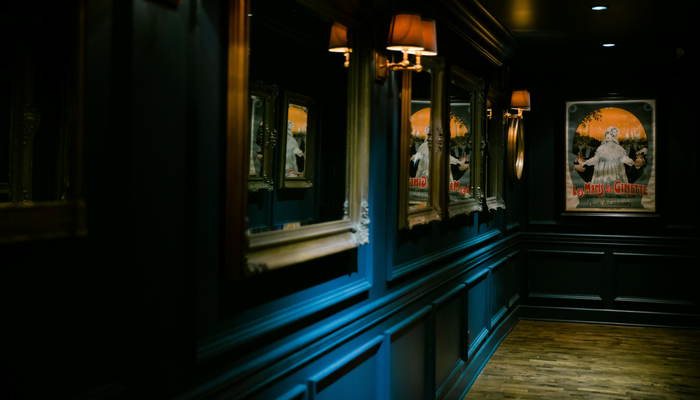 Photo Credit: Jonathan Gibson Photography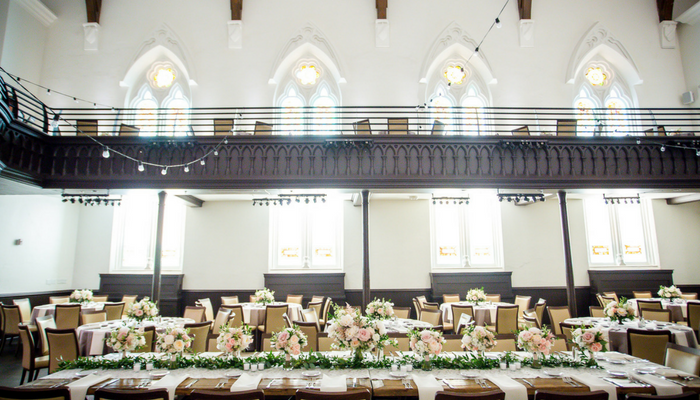 Photo Credit: AJ Studios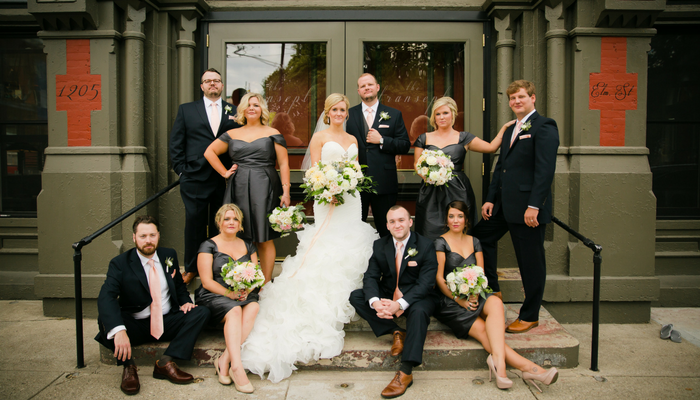 Photo Credit: Jonathan Gibson Photography
Photo Credit: Kortnee Kate Photography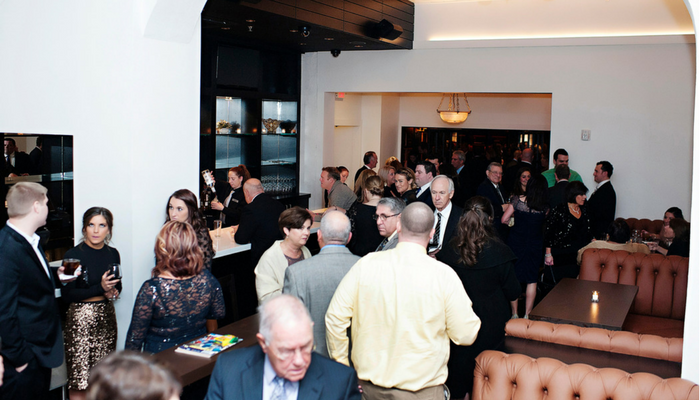 Photo Credit: Kortnee Kate Photography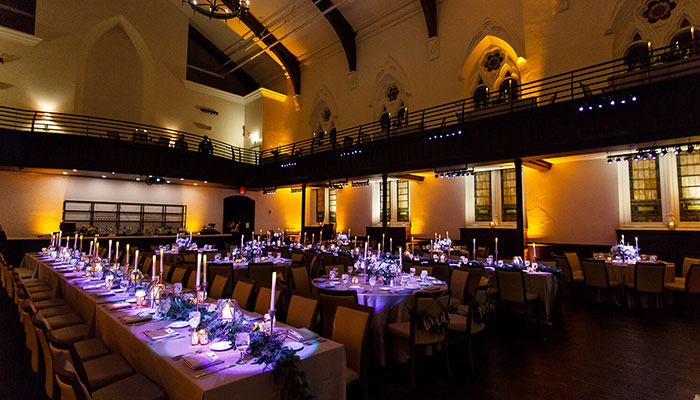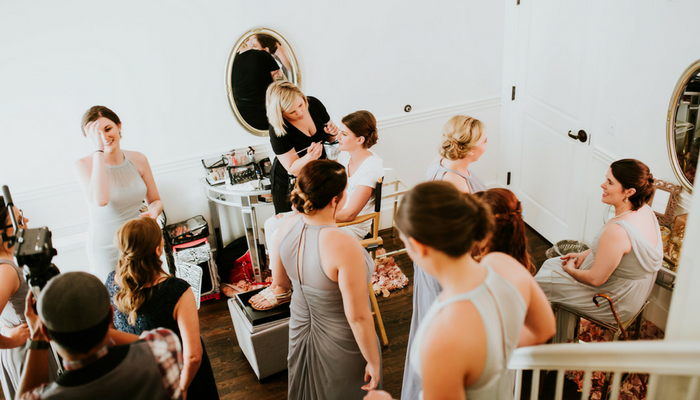 Photo Credit: eleven11 Photography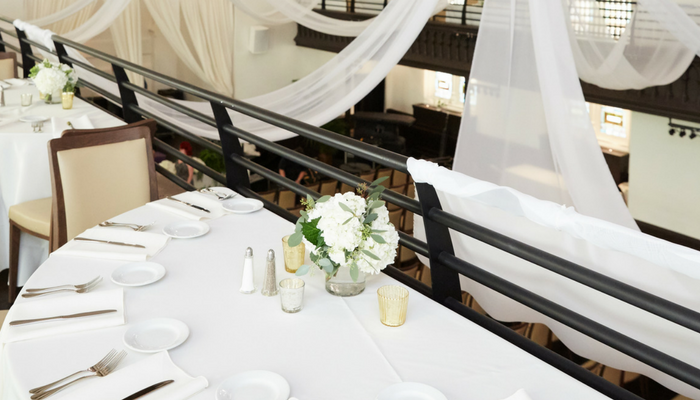 Photo Credit: Daniel Michael Photography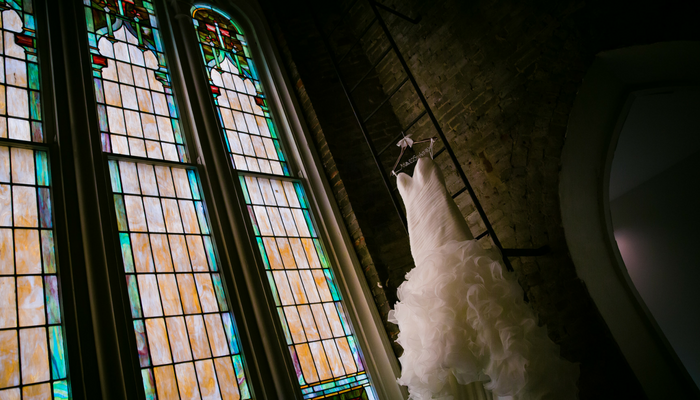 Photo Credit: Jonathan Gibson Photography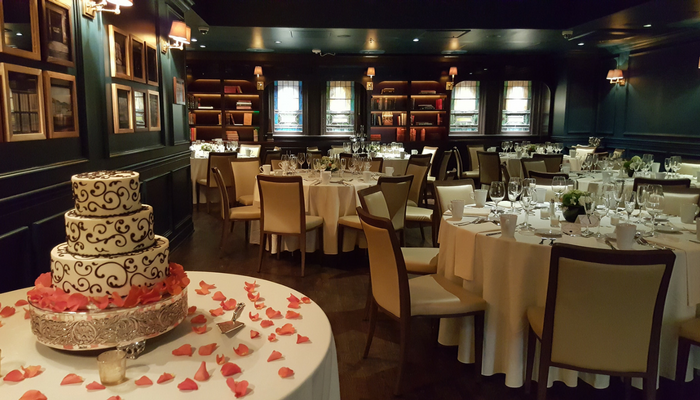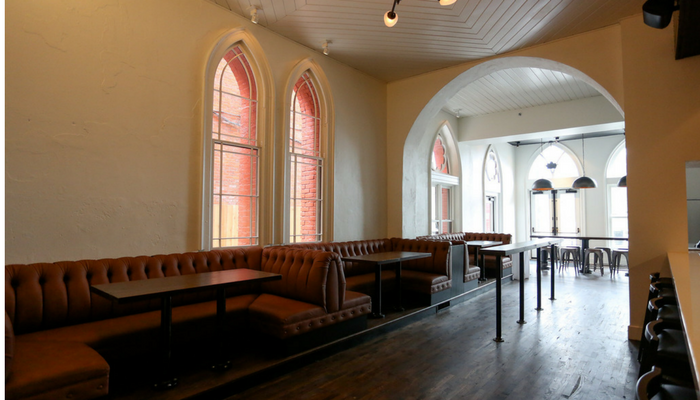 Photo Credit: Sherri Barber Photography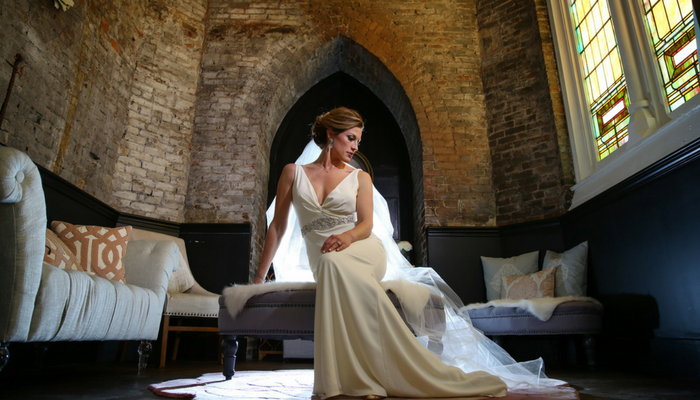 Photo Credit: Sherri Barber Photography
Funky's Catering Events is proud to introduce Cincinnati's premier event space, nestled in the southwest corner of Washington Park, The Transept transforms the historic German gothic church into a world-class venue for weddings, meetings, receptions and social gatherings. We welcome you to take a virtual tour of The Transept here.
Embark on an adventure down the aisle, create a revolutionary business idea, cultivate relationships, and discover your passion in this transformative venue. As a historic preservation where design meets significance, The Transept brings new life to weddings, special occasions, meetings, and community events. The Transept is a place where people intersect. A place where two families become one through marriage, two friends come together for a night of fun, and a board of colleagues catalyze their next big idea.
Grounded in rich history, The Transept carries great significance for Cincinnati. As it formerly stood, Old St. John's was the first German-American congregation in Cincinnati. Built in 1867, the architecture boasts German Gothic design complete with stained glass, 50-foot vaulted ceilings, and ornate details. The combination of stunning design, classical significance, and reimagined purpose will give those who experience The Transept a truly unforgettable experience.